Cirimele Property Management has enjoyed an excellent reputation of efficiency & integrity since 1996 and was established by its owner Tom Cirimele.
We pride ourselves in offering professional services to our owners and tenants. We have built our office around a family like atmosphere and as an uplifting and positive place to conduct business.
Cirimele Property Management has held a family friendly, pet friendly office. Our office has steady stream of local Vallejo-ans who come in for coffee and conversation most weekday mornings.
To apply for any of our rental properties the following is required; a completed application for all applicants 18 years of age or older, credit score of 650 point or above, income must be three times the amount of the rent along with a copy of the following: form of identification; driver's license, Social Security Card & 3 months' worth of financials (6 recent pay stubs) in consecutive order or current years taxes. There is a $35 application fee required at the time you complete your application online. Applicant will receive email from office with instructions on the documents needed to process application; please allow 48 hours to receive email.
We have our own maintenance staff to take care of any issues. This is a great benefit to both landlord and renter.
COVID-19 Protocol:
All visitors to the unit must abide by the following rules:
-Wear a protective face covering
-Wash your hands w/soap & water or use hand sanitizer
-Practice social distancing by keeping at least six feet between yourself and others
-Avoid touching knobs, faucets, toilets and toilet handles, counters, light switches, and other such items
-After viewing, discard any disposable gloves, face coverings, or shoe coverings worn during the visit.
-Before and after every showing the unit will be disinfected
-IF YOU ARE CURRENTLY AFFLICTED WITH, OR WITHIN THE LAST 14 DAYS, HAVE BEEN IN CONTACT WITH SOMONE AFFLICTED WITH COVID-19, OR HAVE ANY SYMPOMS SUCH AS FEVER, COUGH OR DIFFICULTY BREATHING, PLEASE DO NOT ENTER THE PORPERTY.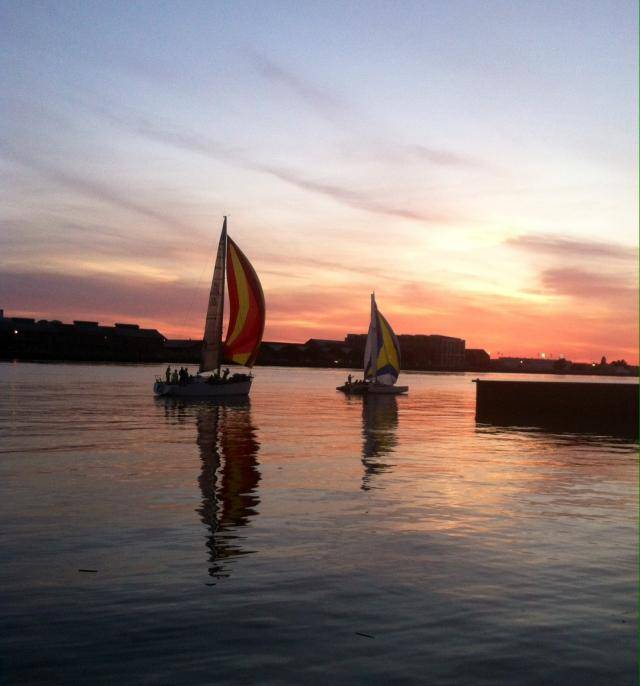 Cirimele Property Management prides itself on customer service to our tenants and the community in which we live and work.
Our Property Management company has its own in house maintenance team that has been with us for many years as well as a large group of outside vendors on which we rely to offer a fast response to our tenants needs.